Transillumination can certainly be an enlightening procedure (a little dental humor there). If you have a particular area that is sensitive or have had some sort of trauma, the dentist might want to use that test. If the dentist suspects a fracture or decay, that may be very useful...especially for the front teeth.

Transillumination is just one piece of the puzzle. Usually, other diagnostic puzzle pieces are put together to give the whole picture.

The more information you can give your dentist, the better. Don't assume a detail is unimportant or too small.
Continue Learning about Oral Health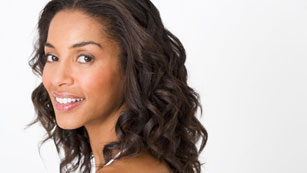 For good oral health, you need fluoride toothpaste, a soft-bristled toothbrush, floss, and an antiseptic or anti-microbial mouth rinse. The American Dental Association recommends brushing teeth at least twice daily with short back...
-and-forth motions, not vigorous scrubbing.
More