Saliva coats and lubricates tissues in the mouth helping to keep them healthy. Saliva weakens acids released by bacteria in the mouth that can cause tooth decay. It helps cleanse the mouth and begins the digestive process when you eat. Speaking, chewing and swallowing all are made easier when the mouth is moist.
Continue Learning about Oral Health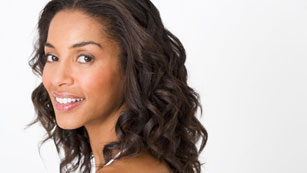 For good oral health, you need fluoride toothpaste, a soft-bristled toothbrush, floss, and an antiseptic or anti-microbial mouth rinse. The American Dental Association recommends brushing teeth at least twice daily with short back...
-and-forth motions, not vigorous scrubbing.
More