In the past, people believed that edentulism, or tooth loss, was a natural part of aging. In fact, tooth loss can usually be prevented. It was previously believed that gum disease occurred only in people with poor oral hygiene, but researchers have since learned that genetics can also increase your risk for edentulism. In addition, researchers discovered that gum disease may contribute to illness in other parts of the body.
In the past, certain societies thought that tooth decay and the resulting edentulism were caused by a tooth worm that invaded your tooth. They also did not believe in brushing your teeth daily until after World War II. As of fifty years ago, tooth decay was thought to be unpreventable and untreatable.
Continue Learning about Oral Health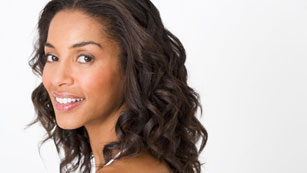 For good oral health, you need fluoride toothpaste, a soft-bristled toothbrush, floss, and an antiseptic or anti-microbial mouth rinse. The American Dental Association recommends brushing teeth at least twice daily with short back...
-and-forth motions, not vigorous scrubbing.
More