Black hairy tongue make look unpleasant and may cause bad breath (halitosis), but it almost always does no harm and will go away by itself. Good oral hygiene and avoiding tobacco products will help make black hairy tongue go away and keep it from coming back. Taking antibiotics can sometimes cause black hairy tongue. If this happens, talk to your doctor. Don't stop taking antibiotics without talking to your doctor first.
Continue Learning about Oral Health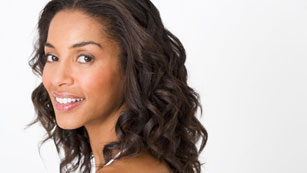 For good oral health, you need fluoride toothpaste, a soft-bristled toothbrush, floss, and an antiseptic or anti-microbial mouth rinse. The American Dental Association recommends brushing teeth at least twice daily with short back...
-and-forth motions, not vigorous scrubbing.
More