Trismus is the reduced opening of the jaw secondary to spasms of the muscles responsible for this task. These are known as the muscles of mastication. Trismus is often referred to as lockjaw. It can be caused by multiple medical conditions, and it is important to let your healthcare provider know if you are suffering from trismus.
Continue Learning about Oral Health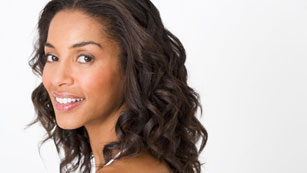 For good oral health, you need fluoride toothpaste, a soft-bristled toothbrush, floss, and an antiseptic or anti-microbial mouth rinse. The American Dental Association recommends brushing teeth at least twice daily with short back...
-and-forth motions, not vigorous scrubbing.
More