Oral pathology is the specialty of dentistry and discipline of pathology that deals with the nature, identification, and management of diseases affecting the mouth, face, and jaws by investigating the cause, process and effect of oral disease. An oral pathologist diagnoses and treats these diseases.
An oral pathologist is a specialist in dentistry who diagnoses and treats oral diseases, which include diseases of the mouth, teeth, jaw, and salivary glands.
Continue Learning about Oral Health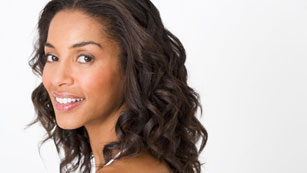 For good oral health, you need fluoride toothpaste, a soft-bristled toothbrush, floss, and an antiseptic or anti-microbial mouth rinse. The American Dental Association recommends brushing teeth at least twice daily with short back...
-and-forth motions, not vigorous scrubbing.
More