Your dentist may recommend x-rays to determine the present status of your oral health and to help identify changes that may occur later. A new set of x-rays may be needed to help your dentist detect any new cavities, determine the status of your gum health or evaluate the growth and development of your teeth. If a previous dentist has any radiographs of you, your new dentist may ask you for copies of them. Ask both dentists to help you with forwarding your x-rays.

If you are pregnant, tell your dentist. During your pregnancy, you may need to have x-rays taken as part of your treatment plan for a dental disease that requires immediate attention. Use of the leaded apron and collar will protect you and your fetus from radiation exposure. Dental x-rays do not need to be delayed if you are trying to become pregnant or are breast feeding.
Before any dental procedure, including dental x-rays, talk to your dentist about your medical and dental history. Tell your dentist about any prior dental procedures or treatments you have undergone.

Tell your dentist if you are pregnant, as pregnant women are advised to wait until after pregnancy to have dental x-rays.
Continue Learning about Oral Health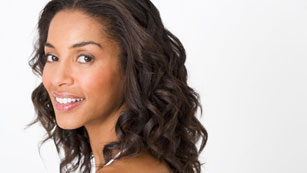 For good oral health, you need fluoride toothpaste, a soft-bristled toothbrush, floss, and an antiseptic or anti-microbial mouth rinse. The American Dental Association recommends brushing teeth at least twice daily with short back...
-and-forth motions, not vigorous scrubbing.
More