Your risk for edentulism is greatly increased if you are among the elderly generation since they are most likely to suffer from tooth decay or disease. However, anyone can suffer from tooth decay or edentulism if they do not take care to avoid certain risk factors. These risk factors include sugary drinks and foods that cling to your teeth, poor dental care, receding gums, dry mouth, weak fillings, eating disorders, heartburn, and some cancer treatments.
Continue Learning about Oral Health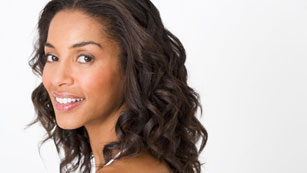 For good oral health, you need fluoride toothpaste, a soft-bristled toothbrush, floss, and an antiseptic or anti-microbial mouth rinse. The American Dental Association recommends brushing teeth at least twice daily with short back...
-and-forth motions, not vigorous scrubbing.
More