Your risks for ageusia can be increased by a variety of factors. Certain medications, dental problems, smoking, viral infections, and the common cold can dull your taste buds. To help prevent ageusia, you should quit smoking, wash your hands often to avoid getting sick, brush your teeth, and see your dentist regularly. You can also talk to your doctor about changing medications if your current medications are contributing to your impaired sense of taste.
Continue Learning about Oral Health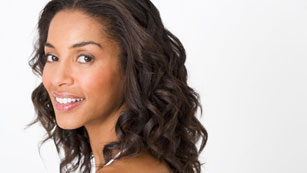 For good oral health, you need fluoride toothpaste, a soft-bristled toothbrush, floss, and an antiseptic or anti-microbial mouth rinse. The American Dental Association recommends brushing teeth at least twice daily with short back...
-and-forth motions, not vigorous scrubbing.
More