Cosmetic dentistry includes all aspects of dentistry that directly correlate with improving a patient's esthetic appearance, particularly his or her smile. This can include composite veneers, veneers, lumineers, Invisalign, some forms of orthodontic treatment, teeth whitening, etc.
Cosmetic dentistry improves the appearance of your smile (and sometimes your face).

Any dentist can perform cosmetic dentistry. Like any other profession, some are better at it than others. Those who take extra continuing education courses and spend time doing the procedures may be better at it.

The other part of the equation is talent, artistic ability, and attention to detail.

Finally, knowing patient expectations is critical in all cases.
Cosmetic dentistry started out as a specialty performed by oral surgeons and periodontists. Today, more and more well-trained general dentists perform cosmetic dentistry, which works hand in hand with cosmetic surgery.

What really is cosmetic dentistry? Much of dentistry is cosmetic dentistry. The accent now is not only on preservation, but on creating an attractive smile, too. Attention is focused on the bleaching and cosmetic restoration of teeth and on orthodontia, which allows crooked and malpositioned teeth to be moved into proper alignment.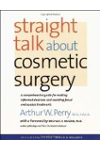 Continue Learning about Oral Health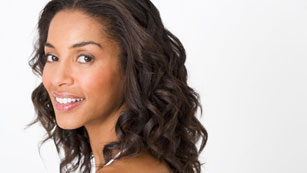 For good oral health, you need fluoride toothpaste, a soft-bristled toothbrush, floss, and an antiseptic or anti-microbial mouth rinse. The American Dental Association recommends brushing teeth at least twice daily with short back...
-and-forth motions, not vigorous scrubbing.
More