Yellow tongue usually occurs when the papillae (tiny projections) on the surface of your tongue become enlarged and yellow-colored from bacteria growing in your mouth.
Most often, yellow tongue is an early sign of a harmless condition called black, hairy tongue, which is usually brought on by:
poor oral hygiene
heavy tobacco use
changes in the normal bacteria or yeast content of the mouth following antibiotic use
breathing through your mouth
medications containing bismuth, such as Pepto-Bismol
regular use of mouthwashes containing oxidizing agents, such as peroxide, or astringent agents, such as witch hazel or menthol
Rarely, yellow tongue may be a sign of jaundice, a yellowing of your eyes and skin that might indicate liver or gallbladder problems.
Continue Learning about Oral Health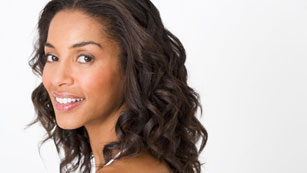 For good oral health, you need fluoride toothpaste, a soft-bristled toothbrush, floss, and an antiseptic or anti-microbial mouth rinse. The American Dental Association recommends brushing teeth at least twice daily with short back...
-and-forth motions, not vigorous scrubbing.
More