Black hairy tongue is a condition makes your tongue look as if it's covered in black hair or fur. The condition is almost always painless and temporary. It's usually caused by an overgrowth of bacteria on the tongue.
Continue Learning about Oral Health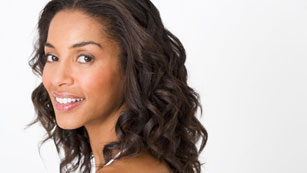 For good oral health, you need fluoride toothpaste, a soft-bristled toothbrush, floss, and an antiseptic or anti-microbial mouth rinse. The American Dental Association recommends brushing teeth at least twice daily with short back...
-and-forth motions, not vigorous scrubbing.
More