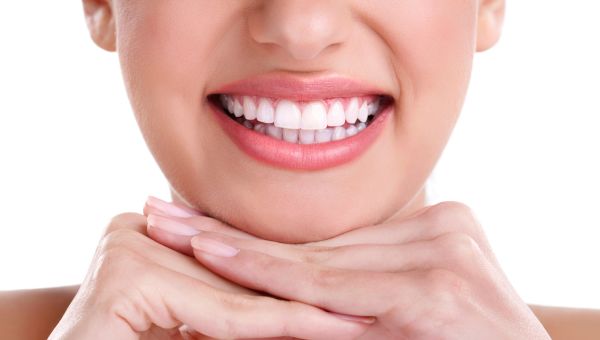 Top 10 Cities with the Youngest Smiles
Brush up on which U.S. cities have residents with the best oral health.
1 / 13

How Healthy is Your Smile?

Do you show off your pearly whites when someone takes a picture? If you do, you probably have bright, healthy teeth. Vanity aside, good oral health is also a sign of good overall health. "If you've got gum disease, you've lost your teeth, or you have receding gums, your body probably doesn't have a good barrier to protect itself from the outside world," says Keith Roach, MD, chief medical officer for Sharecare and co-creator of the RealAge® Test. But good oral care (brushing and flossing daily and getting regular dental checkups) can make your RealAge 0.6 years younger if you're a man and 0.5 years younger if you're a woman.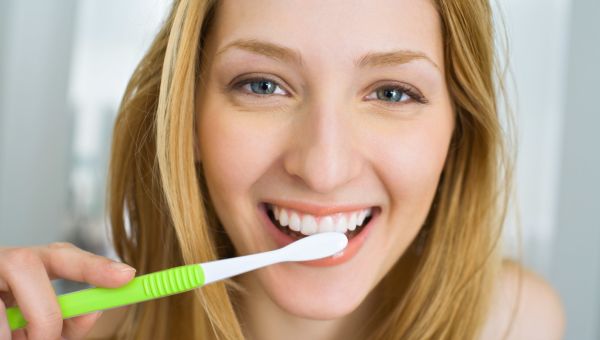 2 / 13

What Makes a Healthy Mouth?

Two major factors contribute to a healthy mouth: the number of teeth you have and if you have dry mouth. "If you have nice, healthy teeth, your risk for heart disease is relatively low, but if you've lost more than a few, your risk is sky high" says Roach. That's because gaps left by missing teeth allow bacteria in to create inflammation around the mouth. Diabetes, gum disease, smoking, a high body mass index and even late-night snacking are all factors that can cost you your teeth. A dry mouth -- caused by medical illness, smoking and some medications -- is also harmful. "You need to have saliva in order for your gums to stay healthy and make a good barrier to protect against bacteria."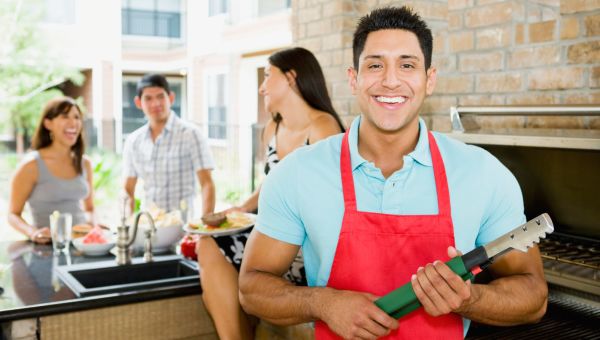 3 / 13

1. Austin, TX

Residents of the Live Music Capital of the World have a lot to smile about: They earned the top spot for cities with the healthiest mouths. And believe it or not, all the tasty, Texas barbecue gets some of the credit. According to the American Dental Association (ADA), protein-rich foods -- including meat, fish and poultry -- are the best sources of phosphorous. Both protein and phosphorous help protect and rebuild tooth enamel. Other factors that contribute to Austin's great smiles are the city's extremely high levels of employment, good incomes, healthy eating habits and low levels of diabetes.

Tip: Learn more about the link between blood sugar and dental health.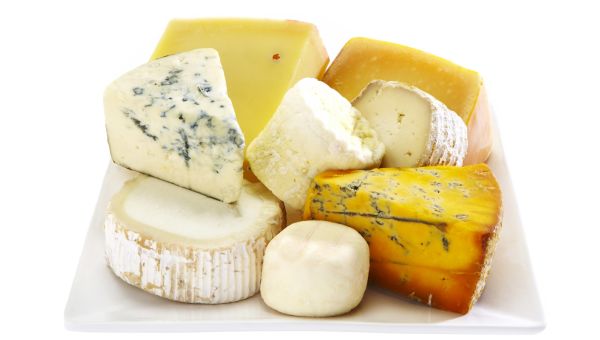 4 / 13

2. Milwaukee, WI

Say cheese! A few factors help earn Milwaukee the city with the second-youngest smiles. Brew City is number one for the lowest C-reactive protein rates, a marker of low inflammation levels. "We would expect people with really bad mouths would have high C-reactive protein," says Roach. Milwaukee is also second in insurance, meaning residents here probably get to the dentist regularly. But Wisconsinites have another thing that may also contribute to their good oral health: The state is the largest cheese producer in the U.S. A recent study showed that cheese may help protect teeth against cavities by stimulating production of cleansing saliva. Plus, the calcium in cheese helps harden your teeth.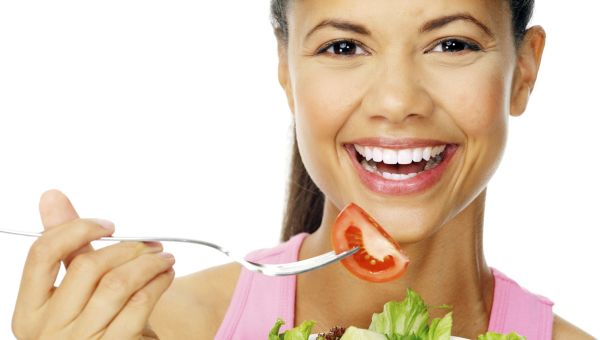 5 / 13

3. Grand Rapids, MI

Despite being one of the 20 oldest cities on our youngest & oldest cities in America list overall, residents in this Michigan town have some of the youngest smiles. What are they doing right? They're in the top 10 for diet diversity. "Eating a healthy diet can improve your oral health in several ways," says William DeVizio, DMD. "Getting vitamins and minerals helps your body's immune system fight infections, including potentially serious infections like those that can cause gum disease and tooth loss." Besides healthy eating, residents here also rank in the top 10 for happy marriages, and a loving spouse is good for your health.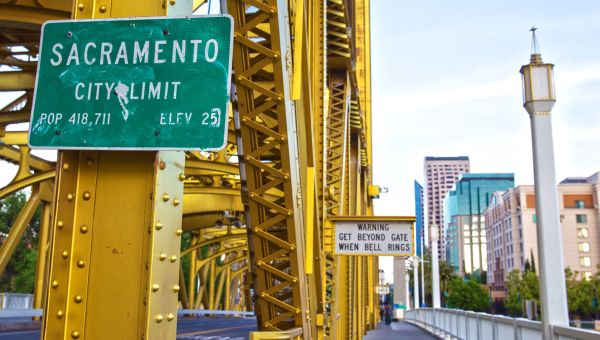 6 / 13

4. Sacramento

California's state capital is a mecca for healthy habits. Residents here are good about exercise, managing stress, taking aspirin and not eating too much red meat. Sacramento is one of a handful of California cities in the top 10 for the youngest smiles. "West Coasters are a lot more in tune with their body image," says Roach. "So they're probably more willing to spend money to go get their regular dental care and take care of dental problems as soon as they occur so that they have their nice, beautiful smiles."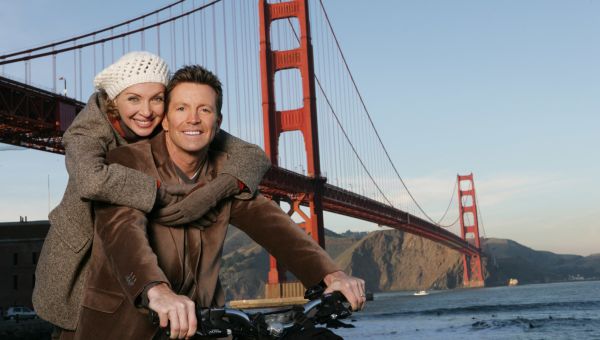 7 / 13

5. San Francisco

San Francisco is ready for its close-up! The Golden Gate City takes the number five spot on our youngest smiles list -- and it's also the youngest city in America. Residents here can thank healthy eating habits, high incomes and not smoking (they're number one for that) for such great oral health. In fact, California was the first state in the U.S. to enact a statewide smoking ban in 1995. "Smoking by itself is damaging to your blood vessels," says Roach. "Plus the toxic chemicals from cigarettes affect the lining of the mouth, making it hard to fight off bacteria and causing inflammation." The ADA estimates that smoking may be responsible for 75% of gum diseases among adults.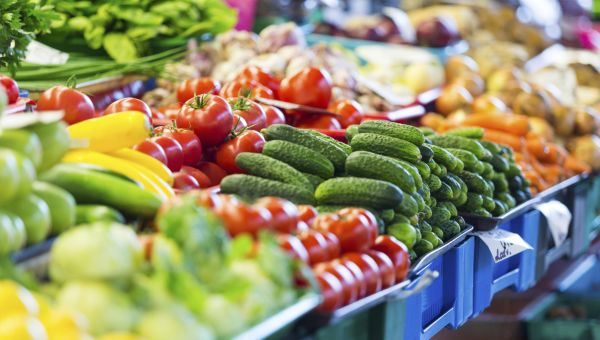 8 / 13

6. Minneapolis, MN

Residents of this Midwestern metropolis have a lot of mouth-healthy habits, which is also why Minneapolis is our sixth youngest city in America. They're in the top 10 among cities for eating fruits, vegetables and magnesium-rich whole grains, which are good for tooth enamel and for maintaining healthy gums. Minneapolitans are number five for health insurance, which means they're also getting regular dental checkups. All of that adds up to sparkling smiles worthy of Mary Richards!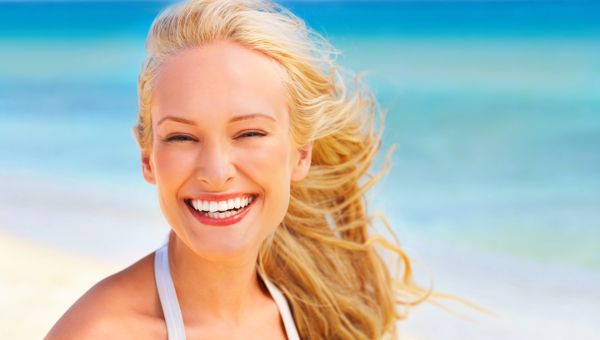 9 / 13

7. San Diego, CA

There's more to San Diego than surfing and sunshine. Residents of this SoCal hotspot have some of the healthiest smiles -- and youngest RealAges -- in America. In addition to good cholesterol and blood pressure levels, and low rates of diabetes, San Diego is also number two in fruit and vegetable consumption. According to the ADA, fruits and veggies stimulate saliva production to wash harmful acids and food particles away from teeth and neutralize acid, protecting teeth from decay. Additionally, many fruits and vegetables are high in vitamin C, which is important for healthy gums.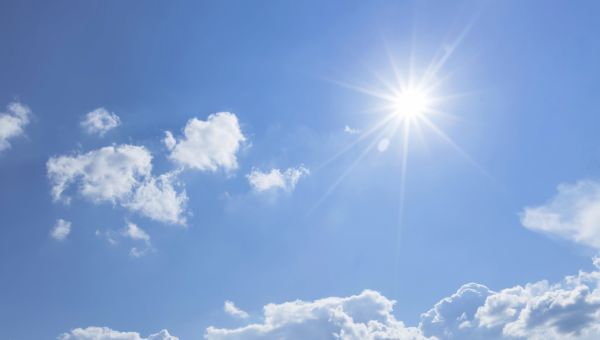 10 / 13

8. Denver, CO

Residents of the Mile High City know how to stay young. Denver ranks highly in healthy habits like diet diversity, low cholesterol and low smoking rates -- all good for their smiles. But something this city has that many others don't is sunshine more than 300 days of the year. That helps residents claim the number four spot for best vitamin D levels, which contributes to good oral health. "Vitamin D has profound effects on your bones," says Roach. "Unusually low levels of vitamin D can cause tooth loss."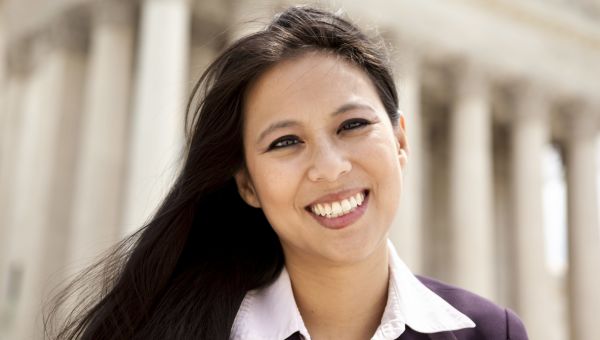 11 / 13

9. Washington, DC

The nation's capitol has some seriously young smiles. They can attribute teeth as bright as the White House to the highest income in America and some of the highest rates of sleep, employment and health insurance. Residents also have among the lowest rates of smoking. One study found that getting less than six hours of sleep a night and smoking were the two most significant lifestyle factors that led to poor oral health. D.C. residents also consume the least amount of soda of any other U.S. city, according to Men's Health magazine. "Sugar and acid from soda is very bad for tooth enamel," says Roach. "There are lots of good reasons not to drink sugary soda, and your teeth are an important one." 12 / 13

10. Seattle, WA

Coffee stains don't stop Seattle residents from having young smiles. In fact, they might have Starbucks and Seattle's Best to thank. An American Cancer Society study found that people who drank more than four cups of caffeinated coffee a day halved their risk of dying from oral cancer. Java aside, Seattleites are first for healthy vitamin D levels, second in whole grains and third in fruits and vegetables -- all factors that contribute to a healthy smile and that help make the Emerald City one of the top 10 youngest cities in America.

Tip: Drink tea -- and coffee -- without spoiling your smile.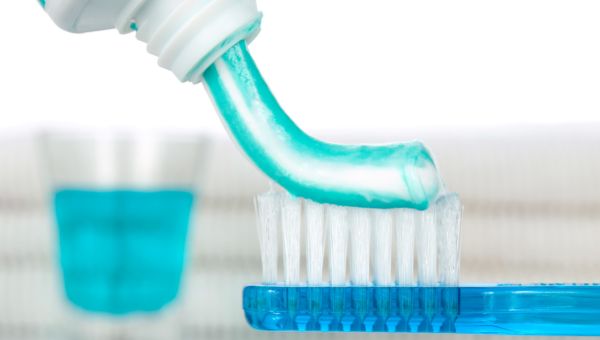 13 / 13

Top 10 Cities with the Oldest Smiles

Here are the top 10 cities with the worst oral health.
Las Vegas, NV
Tampa, FL
Oklahoma City, OK
Indianapolis, IN
Cincinnati, OH
Providence, RI
Virginia Beach, VA
Greenville, SC
St. Louis, MO
Salt Lake City, UT
Find out if you're older or younger than what the calendar says. Take the RealAge Test.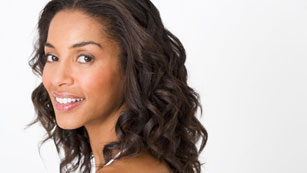 For good oral health, you need fluoride toothpaste, a soft-bristled toothbrush, floss, and an antiseptic or anti-microbial mouth rinse. The American Dental Association recommends brushing teeth at least twice daily with short back...
-and-forth motions, not vigorous scrubbing.
More