I have had to make major changes in crowns (bridgework) on 2 of my patients who had dental treatment in 2 different foreign countries. In both cases, the normal gum tissues of the mouth were inflamed and were subject to bleeding when food brushed by the gums the wrong way. I currently have a new patient who is from a third foreign country who has excellent restorative treatment. There are no rules. But inability to follow up with the treating dentist is a major drawback.
The United States holds high accreditation standards for dentists. Dr. Maria Lopez Howell explains why getting dental treatment in another country may cost more down the road.
Continue Learning about Oral Health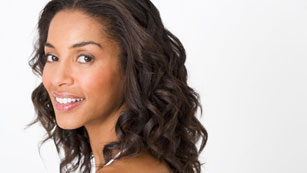 For good oral health, you need fluoride toothpaste, a soft-bristled toothbrush, floss, and an antiseptic or anti-microbial mouth rinse. The American Dental Association recommends brushing teeth at least twice daily with short back...
-and-forth motions, not vigorous scrubbing.
More