Thick saliva may simply be due to the fact that you're not drinking enough water. It may also be a sign of dry mouth (xerostomia). Health problems -- such as cancer treatment, diabetes, high blood pressure, and Sjögren's disease and other conditions that affect the salivary glands in the mouth -- may also cause dry mouth. It's also a side effect of many drugs. If your thick saliva is bothersome or does not go away, talk to your doctor.
Continue Learning about Oral Health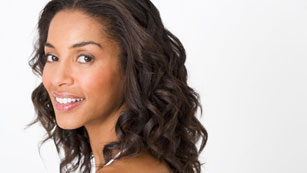 For good oral health, you need fluoride toothpaste, a soft-bristled toothbrush, floss, and an antiseptic or anti-microbial mouth rinse. The American Dental Association recommends brushing teeth at least twice daily with short back...
-and-forth motions, not vigorous scrubbing.
More