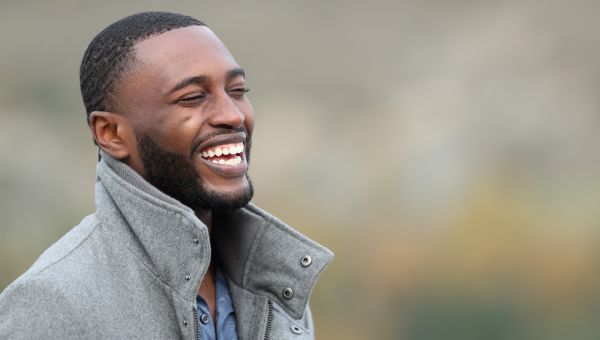 Healthy Smile, Less Cancer?
You know flossing is a great way to fend off gum disease. But cancer?
Turns out that there might be a connection. A study of lifestyle habits showed that people with healthy gums also enjoyed a lower risk of developing any type of cancer.
Telling Teeth
In the study, researchers used questionnaires to track the health histories and lifestyle habits of close to 50,000 men for nearly 18 years. Compared with men who had no track record of gum problems, men with a history of gum disease were 14 percent more likely to develop cancer -- any kind, although the link was especially strong for lung and pancreatic cancer. Check out this article for the skinny on how flossing affects your risk of heart disease and diabetes.
The Gateway to Good Health
How gum problems might lead to cancer isn't totally clear, but other research indicates that people with gum disease usually have higher blood levels of certain inflammatory markers that are also associated with cancer and other health problems. Yep, healthy teeth may mean more than just a pretty smile. Here are a few more ways to keep your whites pearly: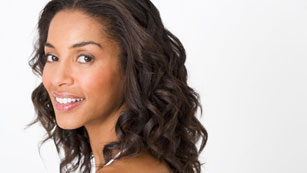 For good oral health, you need fluoride toothpaste, a soft-bristled toothbrush, floss, and an antiseptic or anti-microbial mouth rinse. The American Dental Association recommends brushing teeth at least twice daily with short back...
-and-forth motions, not vigorous scrubbing.
More