What happens if I overuse skin care products?
Some people are genetically inclined toward sensitive skin, but we all have the potential to acquire it. Overdoing products that break down the stratum corneum cause irritant contact dermatitis and will trigger an immune response as part of the body's healing mechanism. For instance, mixing and matching different skin care products can cause serious inflammation. Stacking up a retinoid plus a glycolic acid cleanser and an alpha-hydroxy acid (AHA) moisturizer increases their strength threefold. All of those things are meant to dissolve something on the top part of your skin, so basically you are giving yourself a chemical peel every night. Even if you use over-the-counter-strength lotions and cleansers, piling on several of them could leave you with a rash rather than the glowing complexion you are trying to acquire. The main objective of your daily regimen is to maintain the protective surface of your skin. If you use too many acids and harsh products, you erode that layer and expose yourself to infections and strip the stratum corneum of moisture. Again, you have to read your skin, be careful, and be sensible about what you apply on top of it.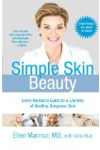 Continue Learning about Daily Skin Care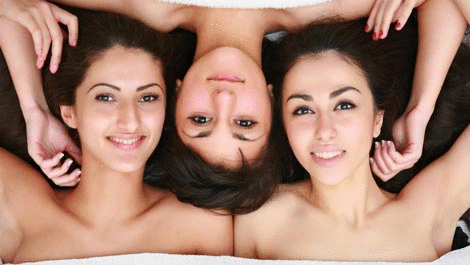 Develop a daily skin care routine that cleanses, moisturizes and protects your skin. All skin types can benefit from a gentle, non-drying cleanser, an exfoliant and broad-spectrum protection from sun damage. Choose cleansers that ...
will remove dirt and bacteria while moisturizing the skin with emollients and humectants. Even if you're not prone to breakouts, a topical exfoliant such as a lotion with alpha hydroxy acid will remove sun damage and keep skin supple as you age. Finally, using a sunscreen that protects against UVA and UVB rays daily will prevent wrinkles and skin cancer.
More