Emblica, a family of four naturally occurring chemicals that lighten the skin, is now being used in cosmetics. Only one of the four is small enough to penetrate the skin. Emblica is also an antioxidant and stops the breakdown of collagen. There is no evidence of any side effects from this herbal remedy and so it may replace hydroquinone (bleaching cream) in over-the-counter skin lighteners.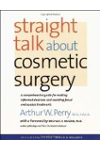 Continue Learning about Daily Skin Care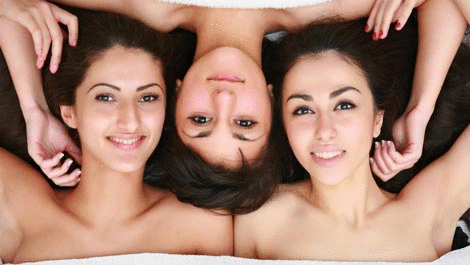 Develop a daily skin care routine that cleanses, moisturizes and protects your skin. All skin types can benefit from a gentle, non-drying cleanser, an exfoliant and broad-spectrum protection from sun damage. Choose cleansers that ...
will remove dirt and bacteria while moisturizing the skin with emollients and humectants. Even if you're not prone to breakouts, a topical exfoliant such as a lotion with alpha hydroxy acid will remove sun damage and keep skin supple as you age. Finally, using a sunscreen that protects against UVA and UVB rays daily will prevent wrinkles and skin cancer.
More