A nascent area of cosmetic surgery is surgery of the female genitals. Some women are self-conscious about bulky or unattractive labia that create a bulge in their clothing, or inner labia that protrude beyond the outer lips. Laser hair removal has allowed women to permanently remove more and more pubic hair, exposing their previously unseen labia both inside and outside their clothing.

Florida plastic surgeon Pam Loftus, M.D., performs all sorts of female genital cosmetic surgery. The list of her procedures gives us a look at the future. She performs labiaplasty, labia reduction, labia majora (outer labial lips) augmentation, vaginal rejuvenation, hymen repair to restore virginity, clitoral hood and adhesion removal, vagina reduction, and mons pubis liposuction. Labial reduction can be performed simply, under local anesthesia with sedation.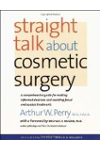 Continue Learning about Cosmetic Surgery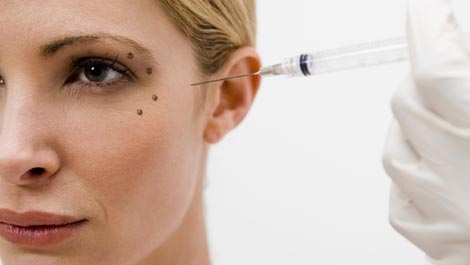 Most cosmetic surgery is done to enhance a persons features or correct disfigurement. With children, the most common procedure corrects a cleft lip or cleft palate. With adults, facelifts, removing baggy skin around the eyelids an...
d remodeling the nose are popular types of plastic surgery. Among women, liposuction and breast augmentation are popular. Growing numbers of men are joining women in opting to have facelifts, tummy tucks, hair transplants and other types of cosmetic surgery.
More