Some procedures are safe to combine. For example, many patients choose to have a breast augmentation or lift along with a tummy tuck. You should talk to your doctor if you are interesting in having multiple cosmetic procedures at the same time.
It is absolutely safe to undergo multiple cosmetic surgical procedures at the same time as long as you are healthy. In general, standards with the American Board of Plastic Surgery only include performing our plastic surgical procedures in 5 hours or less and for large liposuction procedures, taking no more than 5 liters of fat at one time. In my practice, we do multiple surgical procedures including mommy makeovers on patients who are physically fit and have had history and physicals and are shown to be healthy. For example, we do perform breast augmentations and breast lifting with abdominoplasties and liposculpting of the thighs in under 3 hours on our patients with board-certified anesthesiologists safely. All patients are given preoperative history physicals, labs are obtained, including hemoglobins, hematocrits, white blood cell counts, coagulation panels, and EKGs for patients over the age of 45.
Continue Learning about Cosmetic Surgery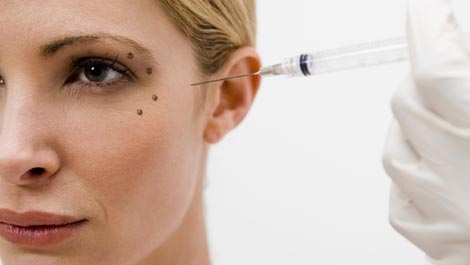 Most cosmetic surgery is done to enhance a persons features or correct disfigurement. With children, the most common procedure corrects a cleft lip or cleft palate. With adults, facelifts, removing baggy skin around the eyelids an...
d remodeling the nose are popular types of plastic surgery. Among women, liposuction and breast augmentation are popular. Growing numbers of men are joining women in opting to have facelifts, tummy tucks, hair transplants and other types of cosmetic surgery.
More