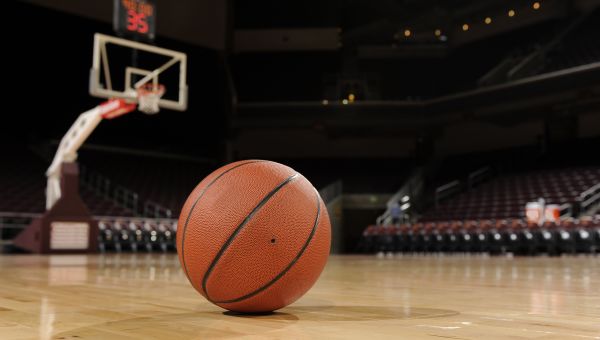 Rudy Gobert and Donovan Mitchell's results prompted league officials to suspend the season until further notice.
Two players on the Utah Jazz, Rudy Gobert and Donovan Mitchell, have tested positive for COVID-19. Gobert's test result, while still preliminary, was announced by the NBA just before Wednesday's game between the Jazz and Oklahoma City Thunder at Chesapeake Energy Arena in Oklahoma City. As a result, the game was canceled. The NBA pointed out the affected player was not in the arena. Mitchell's test result was announced on Thursday.
The NBA has suspended the current season until further notice as it determines how to proceed in the midst of the COVID-19 pandemic.