Learn the biggest excuses for overeating in this video as Dr. Oz and Dr. Roizen stage an "ultimate ambush" on his studio audience, revealing that their backstage eating was on hidden camera.


Continue Learning about Controlling Appetite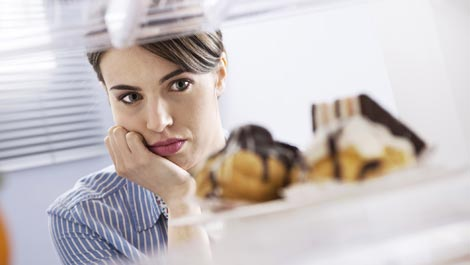 Controlling your appetite and controlling what you eat is not exactly the same thing. You may find that you're eating even when you are not hungry.