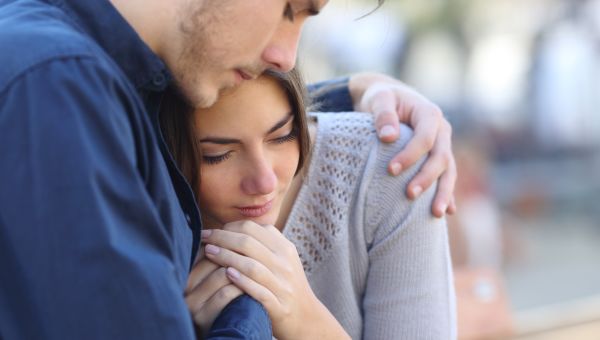 Fist bump, Quarter Pounder or dap, whatever you call it, germaphobe Howie Mandel made the gesture mainstream in 2005 when he used it to greet contents on Deal or No Deal. Obama made big news when he and Michelle exchanged the bump after he received the 2008 presidential nomination. And George W. Bush gave Santa one at a capitol Christmas tree lighting ceremony.
Now, with flu season in full swing, it seems everyone is using the fist bump or a high five in place of a handshake. And there's some science behind that. Research from the U.K.'s Institute of Biological, Environmental and Rural Sciences shows that high fives cut bacteria transmission in half and a quick fist bump knocks it down by 75-80%.
But all that stand-offishness! Could it turn out to have a downside? A study from Carnegie Mellon University discovered that if you're feeling stressed (and who isn't) one of the best ways to dodge a cold or the flu is to get and give lots of hugs. Turns out hugs are a physical expression of support and care, and warm embraces reduce stress -- known to make you more susceptible to infections -- and help keep immune defenses strong. And when huggers do get sick, they have less severe symptoms.
So fist bump a stranger who stops to help you load your groceries into your car and the sniffling eight year old next door. But share hugs with those near and dear. You'll spread cheer and good health.
Medically reviewed in February 2020.