No. No scientific evidence currently exists that indicates that decaf coffee is harmful to health.

Generally, I don't recommend decaffeinated coffee. This is because the process used to remove the caffeine is arguably more toxic than the caffeine itself and can leave up to 60 percent of the caffeine in the beans. The best option for decaffeinated coffee is the Swiss water process. It's a much gentler and more natural process using only water and removes 99.9 percent of the caffeine.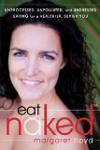 No, unless you have been diagnosed by a doctor to have some kind of disorder or allergy when exposed to some component of the coffee bean. Basically the only difference between caffeinated and decaffeinated is the caffeine. Consumption of decaffeinated appears to be as almost as beneficial as caffeine-containing coffee in regards to health/mortality, according to a large study. Benefits are seen from 1-6 cups/day. Safety questions still linger regarding decaffeinated coffee based on the solvents used in the past to extract only the caffeine component from the beans, but almost all extraction methods now are very clean, "natural" processes. If your coffee is labeled naturally decaffeinated or Swiss-water processed, this is your assurance that no harmful chemicals/solvents are used.
Contrary to popular belief, decaf coffee is hardly better than regular coffee. True, decaf contains less caffeine. Yes, I said less; not zero caffeine. Due to various loopholes in labeling laws, even "caffeine free" coffee can contain up to .05mg of caffeine. Although a minimal amount, there is still some caffeine present and thus should be avoided for those who are caffeine sensitive.

Despite caffeine content, coffee itself is very acidic in nature and can cause GI upset, emotional disturbances and adrenal fatigue. Adrenal fatigue can cause hormone imbalance and lead to weight gain and PMS, amongst other problems.

Coffee is fine as an occasional treat, however, if you experience any of the above health concerns, you should see a nutritionist or qualified health professional to evaluate whether your coffee consumption is hazardous to your health.
Continue Learning about Coffee & Health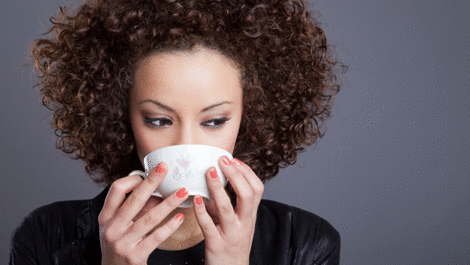 Coffee can be beneficial to your health if used in moderate amounts. Learn more about coffee from our experts.