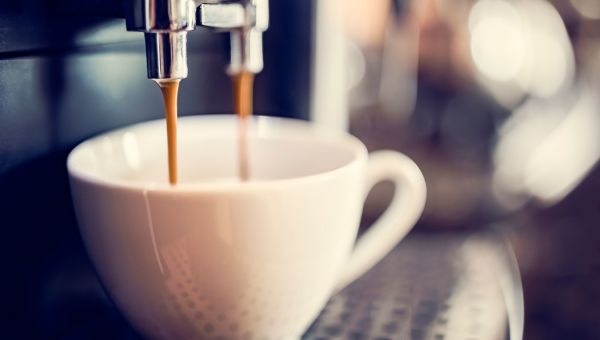 Good news if you start your day with a cup of joe: Studies show it has plenty of nutritional benefits.
Americans drink around 146 billion cups of coffee annually, so it's a good thing that the morning booster has plenty of health benefits. A review published in The BMJ looked at the current data on coffee and found that it has many positive effects on your health, but if you overdo it, coffee can pose some serious risks. Over-consuming coffee can increase the risk of pregnancy loss, low birth weight and preterm birth, as well as bone fractures in women, but not men.
If caffeine doesn't give you a headache, upset tummy or other side effects, enjoy three or four cups of decaf or regular coffee daily. Just remember to avoid added sugar and high-fat milk. You'll lower your risk of type 2 diabetes and reduce your risk of all-cause mortality by more than 17 percent compared to people who don't drink coffee. Caffeinated coffee also lowers your risk for cardiovascular disease and stroke, as well as nine different cancers and liver problems.
Medically reviewed in February 2020.