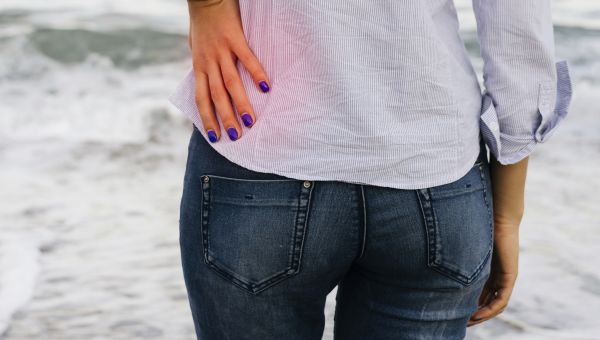 "Sometimes You Have to Live with It" and Other Pain Myths
For persistent pain like the stuff that comes with migraines, arthritis, and back trouble, what you don't know might be hurting you. Let's clear up some myths so you can get the relief you need:
Myth #1: Pain is always a sign that some part of your body is hurt or damaged.
Fact: Not all pain can be easily linked to a physical condition or injury. Sometimes pain develops for no apparent reason, but you can manage it.
Myth #2: Medication is the only way to really relieve pain.
Fact: Pain has many enemies. Usually people think their options are either over-the-counter (OTC) pills for normal pain or prescription opioid (narcotic) medications for more severe pain. But there are many other options that lessen pain, including mind-over-matter techniques such as positive self-talk, visualization, biofeedback, and relaxation training.
Myth #3: If OTC medication relieves your pain, it's nothing to worry about.
Fact: OTC meds can work, at least for a while. But there may be something behind your pain, like an infection, that requires early intervention. Minor ailments normally heal in about a week, so talk with your doc if your pain sticks around longer than that.
Myth #4: Pain is an inevitable part of aging, and you just have to live with it.
Fact: Older people are more likely to experience pain, but it's definitely not a symptom of aging. Let your doctor know about any aching, soreness, or discomfort. The truth is, you don't have to be dead to have no pain -- you should never accept that you "just have to live with it."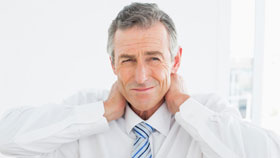 Chronic pain includes headaches, migraines, back pain, arthritis, fibromyalgia, and other types of pain that last more than a few weeks. Learn how to manage chronic pain and improve your quality of life.