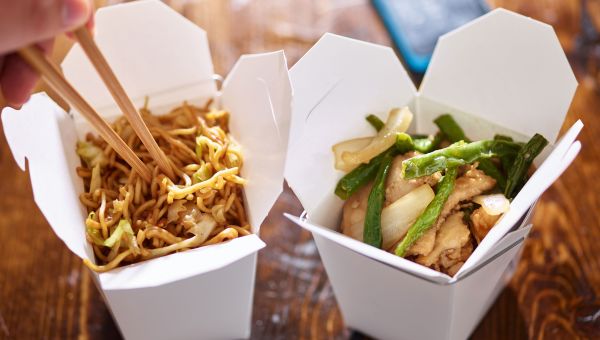 Research shows that glutamate, a common ingredient in soy sauce and protein powders, can cause chronic pain.
For decades, monosodium glutamate (MSG) was considered a natural flavor enhancer. But more recently, it's been tagged for triggering headaches and other unsettling symptoms. And these days there's debate about whether this additive, which is also found naturally in foods such as aged cheeses and soy sauce, is either umami (savory) or unwelcome.
According to a study by researchers from American University, Michigan University and Meru University of Science and Technology in Kenya, even when MSG doesn't cause the classic cascade of symptoms, glutamate may fuel chronic pain. In fact, eliminating it from your diet may do more to ease your discomfort than taking a painkiller.
Unfortunately, taking glutamate out of your diet isn't as simple as avoiding MSG. Glutamate has a variety of names when used as an additive:
Autolyzed yeast, yeast food/nutrient Autolyzed plant protein; Hydrolyzed protein/fat/oat flour Hydrolyzed protein, protein-fortified or enzyme-modified; Soy protein isolate/protein concentrate Whey protein/isolate/concentrate Sodium caseinate/calcium caseinate.
If you want to ease your reliance on over-the-counter or prescription pain relievers for chronic pain, you might want to consider giving a glutamate-free diet a try.
Medically reviewed in February 2020.