A slew of changes in our country over the past few decades have combined to produce a national weight problem. In this video, First Lady Michelle Obama talks with Dr. Oz about how parents can help their children get active and shed excess weight.
Continue Learning about Childhood Obesity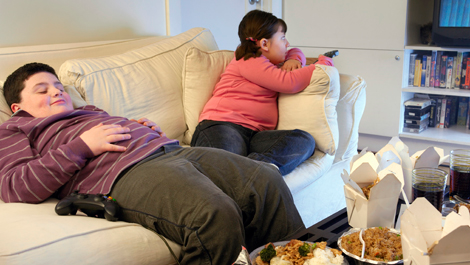 There are many reasons that we are seeing more overweight children than we used to. Portion sizes when eating out are larger, kids often get less exercise. More time is spent in front of the TV and computer. One out of five kids i...
s now overweight, and they are at risk for being overweight adults.
More