Weight-loss surgery is the answer when a patient has a BMI (body mass index) between 35 and 40, or about 75 pounds overweight and has an obesity-related disease, such as high blood pressure, type 2 diabetes or sleep apnea; or when a patient has a BMI greater than 40, or is at least 100 pounds overweight, with or without medical problems.
Continue Learning about Childhood Obesity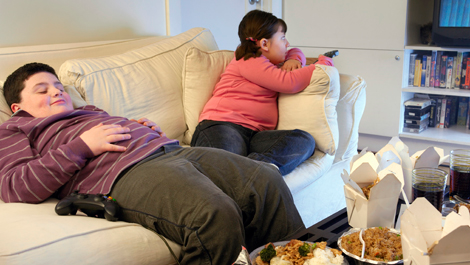 There are many reasons that we are seeing more overweight children than we used to. Portion sizes when eating out are larger, kids often get less exercise. More time is spent in front of the TV and computer. One out of five kids i...
s now overweight, and they are at risk for being overweight adults.
More