Even though data have shown that childhood obesity rates are declining, there is still a lot of work to be done. Nearly one in six children and teens in the U.S. are obese, including one in eight preschoolers. And more than one-third of children and teens in this country are considered either overweight or obese. Nevertheless, this is not as bad as the 69% of adults who are overweight or obese, but still not a good start.
Continue Learning about Childhood Obesity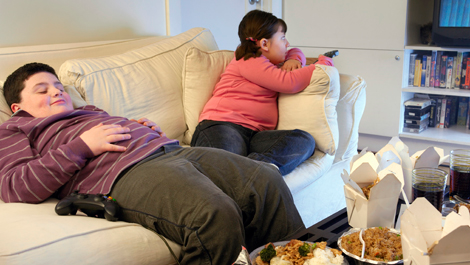 There are many reasons that we are seeing more overweight children than we used to. Portion sizes when eating out are larger, kids often get less exercise. More time is spent in front of the TV and computer. One out of five kids i...
s now overweight, and they are at risk for being overweight adults.
More