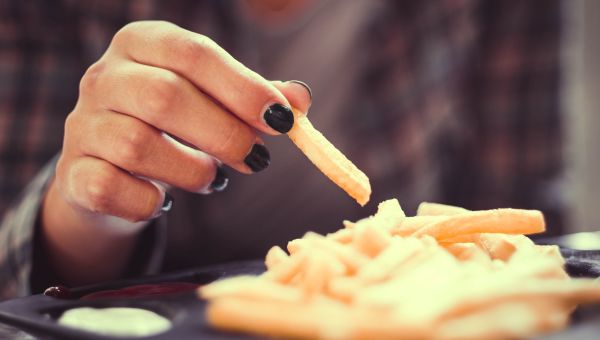 Here are some of the ways to encourage healthy habits.
A study presented at the annual meeting of the Radiological Society of North America shows that 20.5 percent of 12- to 19-year-olds in the U.S. who are obese have measurable changes in the appetite-, impulse- and reward-regulating centers of their brain. Obesity affects the brain's amygdala, hippocampus, thalamus and bilateral hypothalamus, all of which play a role in regulating hunger. The good news is that there are plenty of ways you can help your teen lose weight and improve their overall health.
It starts with creating a team of professionals, including an exercise physiologist, trainer, nutritionist and therapist to help them learn how to make good food choices, become more active and address mental blocks.