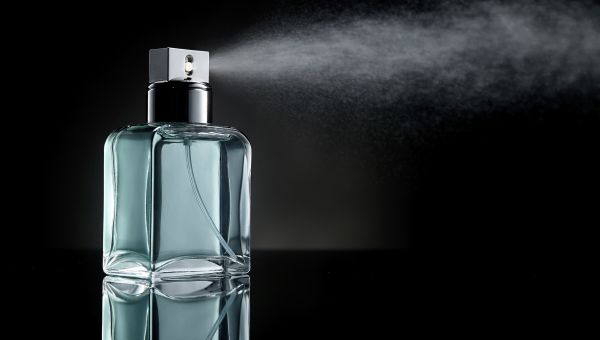 Between perfumes and the scents wafting off hand soaps, laundry and personal care products, air fresheners and scented candles, you end up being exposed to 100 (or more) potentially toxic or sensitizing aromatic chemicals every day. Many/most contain phthalates that, in lab tests, feminize even the most male toads! And these chemicals don't disappear when a scent fades; they permeate your body and pollute the environment.
Sensitive folks wheeze, sneeze and get headaches from that toxic mix—and try to stay clear of it. But if you think artificial aromas smell lovely—be aware that fragrances can trigger allergies, asthma, hormone disruption, fertility problems, brain fog—even cancer.
So, here are some solutions, if you think you don't smell good enough. Daily physical activity clears out toxins so perspiration stops stinking. Showering and shaving underarms help keep sweat and bacteria from brewing up smells. Eliminating red meat from your diet can freshen body odor—and you'll reduce your risk for heart disease and various cancers. None of that works? Talk to your doc. Persistent body odor may result from illness, medications, hormonal disruptions, low blood sugar, hyperthyroid or a zinc or magnesium deficiency.
If you think the world is stinky. Take a look at lesstoxicguide.ca to find safer-to-use products and recipes for "make your own" cleaning products.
Medically reviewed in July 2019.