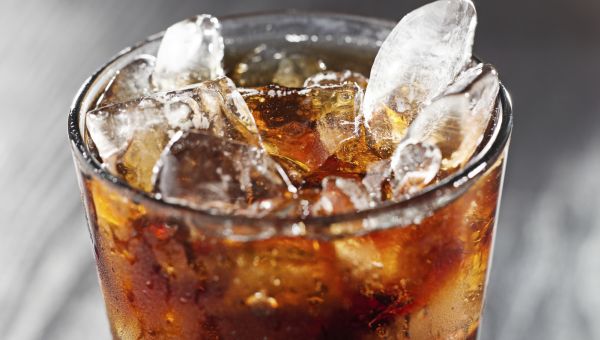 What did The Walton's, The Andy Griffith Show and Little House on the Prairie have in common? They pulled on your heartstrings -- even if they were kinda sappy. In some things, a touch of corniness is welcome.
But when it comes to your food, researchers at UC Davis and the US Department of Agriculture, Western Human Nutrition Research Center say even a little high fructose corn syrup (HFCS) should have you turning the channel (so to speak) and choosing HFCS-free foods. The scientists found consuming a moderate amount of HFCS (equivalent to half a can of soda at breakfast, lunch and dinner) for two weeks can amp up lousy LDL cholesterol and triglyceride levels while boosting your risk for cardiovascular disease.
Eighty-five healthy volunteers were divided into three groups: One group got drinks sweetened with a 25% concentration of HFCS, one with 17.5% and a third with 10%. The 25-percenters saw their LDL go up from 91mg/dL to 107; the other HFCS-drinking groups went from 93-95 to 102. (Healthy levels are below 100; for some it's around 70.)
Unfortunately, in 2009 each North American ate more than 35 pounds of HFCS -- now some say it's up to 66 pounds! And heart woes aren't the only problem researchers report HFCS can trigger: Scientific articles say it leads to weight gain by inhibiting secretion of the stop-eating-hormone leptin, and never shutting off the feed-me-more hormone ghrelin. So read ingredients labels on every food you buy and go with fruits and berries for your natural sweet-treats.
Medically reviewed in May 2018.