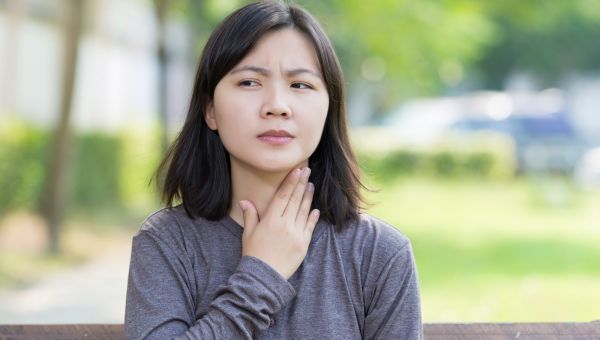 It's important to recognize serious symptoms so you can get treatment, earlier.
Ignoring signs that could indicate cancer can be dangerous. Research out of the United Kingdom reveals that in one study, out of all folks (50 and older) who experienced a potential cancer-warning symptom—such as a change in a mole or unexplained pain—only two percent of them thought the cause might be cancer.
Even when folks acknowledged that the symptom might be "serious," they didn't think it indicated cancer and only around 59 percent of those people had it checked out by a doctor.
Now, even though most potential cancer symptoms do not end up being cancer, failing to see a doc to rule them out is still risky business. Remember: Getting checked out leads to early detection and that leads to better treatment and more cures.
So here's a list of potential symptoms that you should make sure to ask your doctor about:
Unexplained thickening or lump in breasts or elsewhere
Unexplained pain
Change in bowel or bladder habits
Chronic cough or hoarseness
Change in the appearance of a mole or wart
A sore that won't heal
Unexplained bleeding
Unexplained weight loss
Indigestion or difficulty swallowing
If you act today, you'll have a better tomorrow!
Medically reviewed in May 2019.