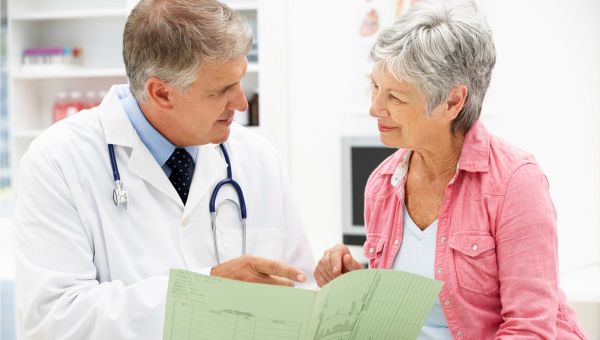 Camera shots of your inner passageways are not the only way to protect you from colon cancer, there's another early test you can take that could reduce your risks of colon cancer.
Colonoscopies that send a tiny camera through your large intestines can ID benign polyps, potential "seeds" of colon cancer. (Both of us had polyps removed when we had our 50th birthday scopes done.) Finding and removing these polyps--called adenomas—may be the main reason overall colon cancer rates in the U.S. have declined (2.8% percent per year for men and 2.2% per year for women) every year since 1988.
Related: Who should get a colonoscopy?
But there's one problem: Since colonoscopies are recommended for most folks starting at age 50 (earlier if colon cancer is in your family), younger people aren't aware of their risk—and its increasing as more and more young adults are overweight. Among 20-49 year olds, colon cancer rates went up 1.5% per year for men and 1.6% per year for women from 1992 to 2005.
So here's a smart move: If you're 40-50 and overweight or obese consider getting FIT—every year. The fecal immunochemical test (FIT) cost $22—if insurance doesn't pay—and can be done easily at home. A stool test kit is mailed to you; you fill the pouch and mail it back. If you do the test annually, it can ID possible colon cancer early, when it's much easier to treat and cure. That should FIT your schedule!
Related: How to Reduce Your Colon Cancer Risks
Medically reviewed in July 2019.