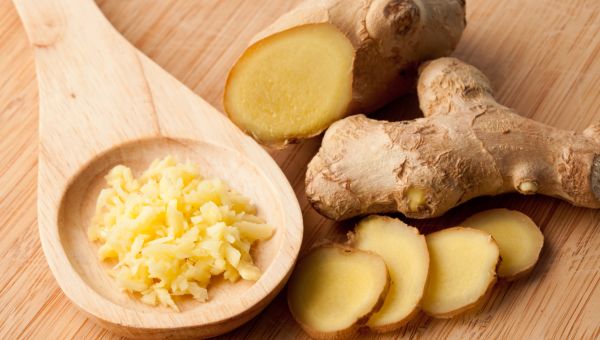 Can herbs and spices be good medicine for your joints? Possibly. One new contender for soothing creaky knees is ginger.
When people with stiff, sore, osteoarthritic knees took a ginger extract for 6 weeks, they felt significantly better than their placebo-dosed pals who got fake ginger.
Anti-inflammatory action
Long used in Eastern medicine to treat musculoskeletal problems, ginger contains a complex mix of compounds that researchers suspect helps thwart inflammation in several ways. And in the study, side effects (stomach upset) were mild. Try these other foods your knees might like, too.
Ginger goodness
Along with its inflammation-cooling properties, ginger may have anticancer powers, too. And the ginger ale your grandma dispensed when your stomach was upset? There's science behind that as well. Ginger is a well-known nausea reliever.
Recipe corner
You can find fresh ginger root in the produce section of grocery stores. Not sure how to use it? Try one of these quick and fresh recipes: