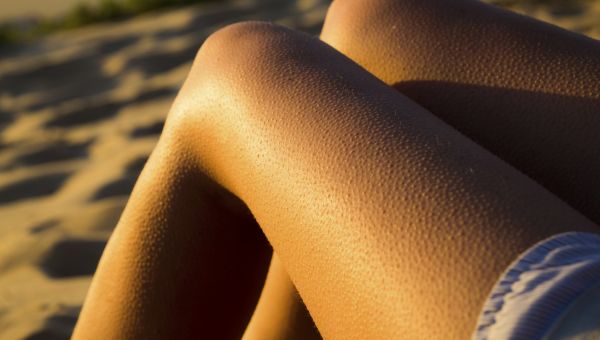 When anchorman Brian Williams had knee replacement surgery in 2013, he blogged about the recovery, comparing it to his first knee surgery in 1977: "While the meds are better these days…post-operative pain remains the same." Most of the 600,000 folks who have knee replacement surgery every year in North American would agree -- the pain is pretty excruciating. But for everyone with knee replacements on the horizon, there's great news.
A new pain control technique offers patients relief for up to two days post-op, speeding up recovery and increasing knee function. In fact, many folks are up and walking hours after the surgery! What's the secret? A Henry Ford Hospital study says that injecting a long-acting numbing medicine -- liposomal bupivacaine -- into the tissue around the knee during surgery does the trick.
Unfortunately as North Americans become increasingly overweight and obese, more and more people will need knee replacements: a June 2014 study found 95% of current surgeries were attributable to overweight or obesity. We're glad for you folks who need a new knee that there's improved pain control. But, honestly, you future candidates out there, wouldn't you rather avoid the procedure altogether?
Well here's another Do-Over opportunity. If you get to and maintain a healthy weight you may never need a knee replacement. So start walking say so-long to sodas, saturated and trans fats, sugary treats, and hello to nine servings of fruits and veggies a day. That's the bees knees!
Medically reviewed in June 2019.