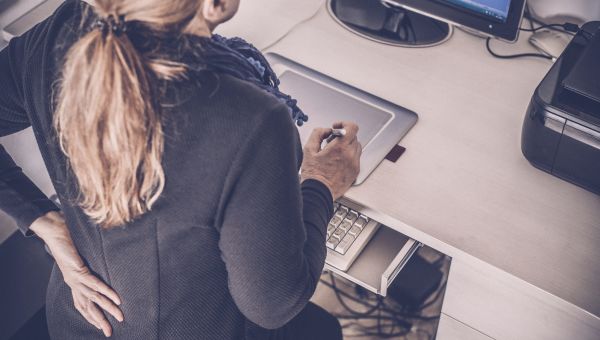 Don't let knee pain keep you from hiking up Machu Picchu, beating your friends in ping –pong or tennis, or even getting out of the chair to go (anywhere). Take steps to prevent that pain by nixing these habits:
Going back for seconds. And thirds. Obesity is one of the biggest risk factors for osteoarthritis because it speeds the breakdown of cartilage. Plus, every extra pound you carry puts 3 pounds of pressure on your knee joints when you walk and 10 pounds when you go down stairs or run. Dropping pounds may be the most important thing you can do to prevent a serious knee problem. In fact, overweight people who lost just 11 pounds cut their risk of osteoarthritis in half.


Getting too cushy with the couch. Without regular exercise, your muscles weaken, leaving your joints without ample support, which makes you vulnerable to misalignment. Focus on low-impact activities that build stamina, strength, and flexibility, such as yoga, walking, biking, swimming, and weight lifting.


Getting in a slump. We mean slumping over your desk or slouching when you stand. Just as an out-of-alignment car puts irregular wear on your tires, an off-kilter body messes with your knees. If you're standing right, your knees are slightly bent (not locked), your abdominal muscles are engaged, your head is centered over your body, and your weight is evenly distributed between your feet.
Medically reviewed in June 2019.