Beauty and Personal Care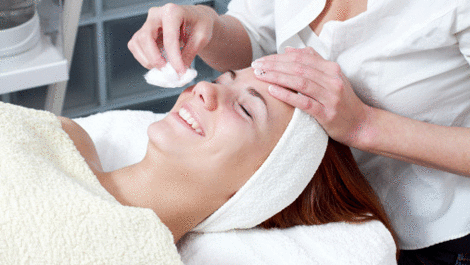 Taking care of your personal appearance is an important part of maintaining your overall health and self esteem. Many of the products that help in daily care of your hair, skin, and teeth can also have long-term benefits.
Using lotion or makeup that has sunscreen will keep your skin from aging prematurely, and can also reduce cancer risk. Regular bathing with soap and shampoo helps you smell good by preventing bacteria and fungi from making a home on your body. Brushing and flossing regularly are important for maintaining your smile, but can also reduce your risk of chronic gum disease and tooth decay. Regular use of these products is important at all stages of life.
When combined with healthy eating habits, exercise, and sleep, personal and beauty care routines keep you looking and feeling your best.