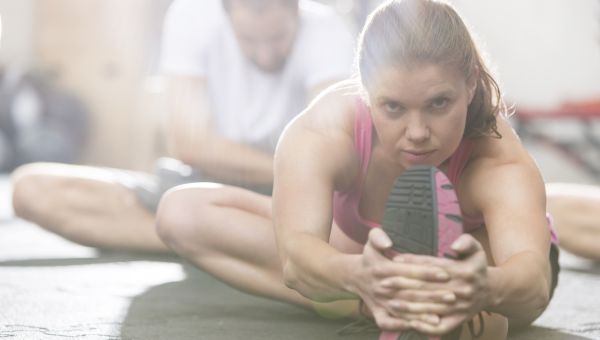 In 2014, Major League Baseball revised its rules to prevent bone-jarring collisions at home plate between a base runner and the catcher. That should make "The Boys of Summer" a lot safer during spring training—and the regular season.
You can make sure your spring training is safer too—and avoid muscle, tendon, and joint pain. When you head outdoors for your daily walk or other physical activities (after a winter spent in the gym, right?), make sure you start out slowly—with reduced speed and less tension. This warms up your muscles and tendons and increases your range of motion.
You might also try slow stretching; it improves circulation, increases blood flow to your muscles and helps joints, tendons and sinews become more flexible. It also improves posture and balance (important for pain-free walking and other activities). And practice visualization: Imagine your muscles and tendons extending, getting more toned, as you exhale into the stretch; you will get maximum results.
Want video guidance? Check out Joel Harpers' Total Stretch on DoctorOz.com. Do the full 30 minutes or pick the moves that target your tightest areas, like your shoulders or hips.
Bonus Stretch! Did you know intimacy (okay, sex) provides a great warm-up? Contrary to popular myth (sorry Rocky!) experiencing orgasm does NOT reduce stamina. In fact, sexual arousal increases blood flow to ALL your muscles and if you're energetic in the act you'll ramp up your heart rate and loosen up your body. That'll put some spring in your spring training!
Medically reviewed in November 2019.