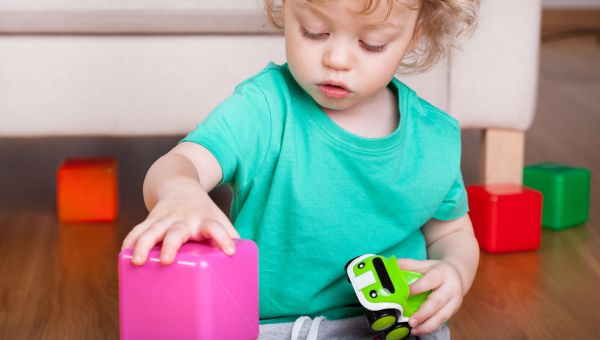 You may have heard the news about a study on autism in small children in which the signs of autism were "erased." While it sounds promising, it's far too early to draw conclusions from the study. For one, the study was extremely small—only seven children were evaluated. Secondly, the interventions were started at an early age—before we can reliably diagnose autism, so it's unknown if these children would still have had a diagnosis of autism at an older age.
What was promising was that in the seven children, early intervention seemed to improve and even have no signs and symptoms of autism by ages two to three.
What do we know? Prior research has shown that earlier recognition of the symptoms of autism is critical for early intervention and the best outcomes. This study supports that stance, which is why the American Academy of Pediatrics advocates screening of all children. More research is needed before we can draw conclusions about "eliminating" the signs of autism altogether. For parents, the key lesson is talk to your physician if you think your child has any signs of autism—the earlier it's identified, the better!
Medically reviewed in February 2020.