Managing Your Severe Asthma
5 Weird Warnings of an Asthma Attack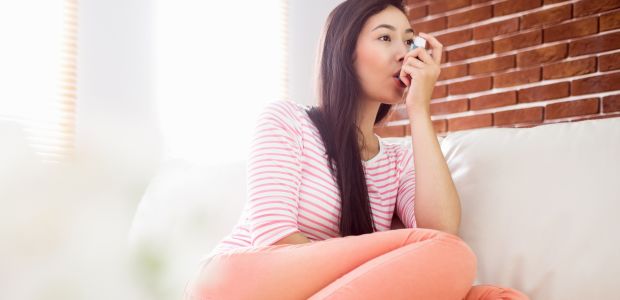 6 Surprising Asthma Triggers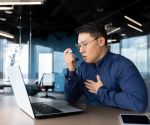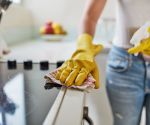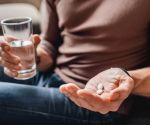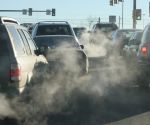 Asthma: Breathe Easier
Begin Quiz What You Need to Know About Asthma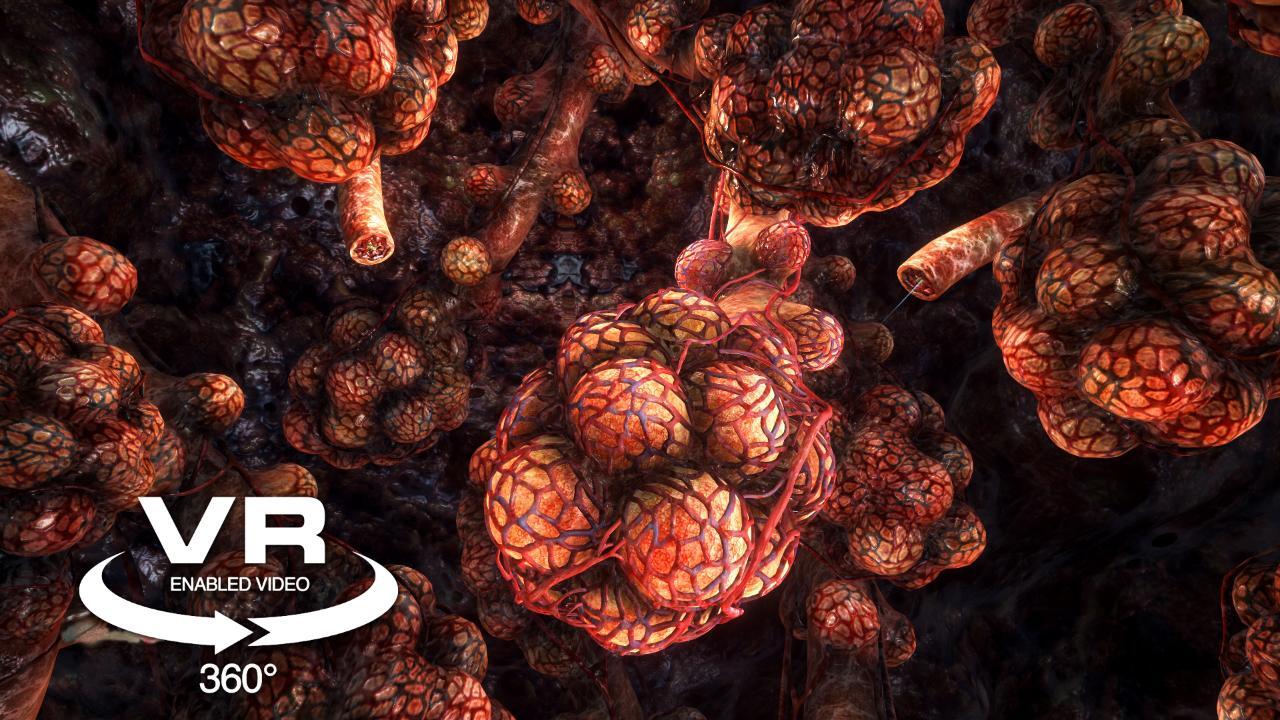 4 Surprising Asthma Symptoms What Causes Asthma? How to Use an Asthma Inhaler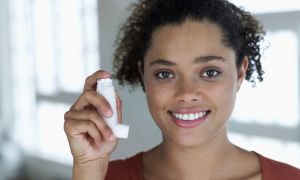 The Worst Foods for Asthma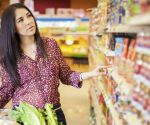 The Latest Asthma Treatments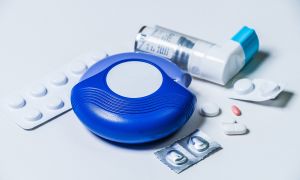 The 5 Best Exercises for Asthma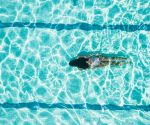 Do these activities to stay fit and reduce asthma attack severity.
Start Slideshow

Here's What You Should Know About Your Lungs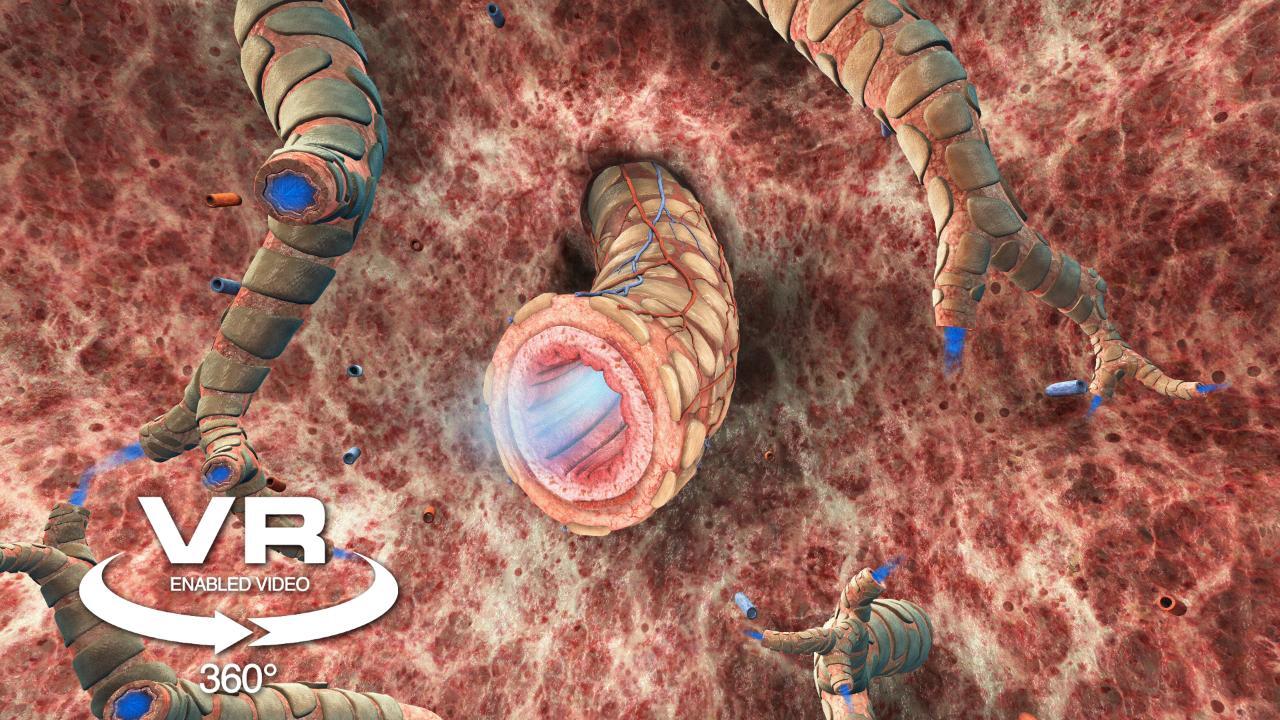 6 Important Vaccines for People with Asthma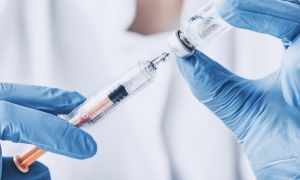 The Best Foods for Asthma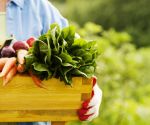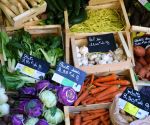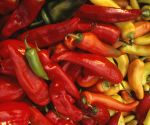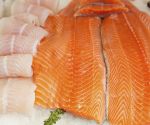 Rituals Help You Remember Asthma Medication How Can I Tell If My Asthma Treatment is Working?