Managing Your Severe Asthma
5 Weird Warnings of an Asthma Attack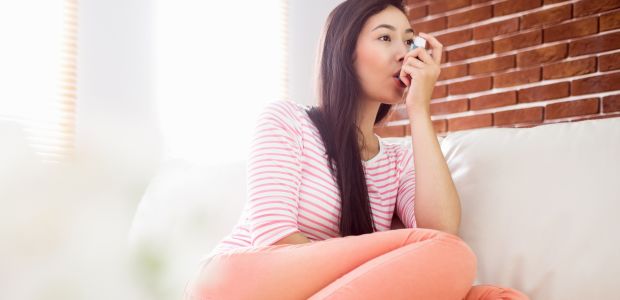 6 Surprising Asthma Triggers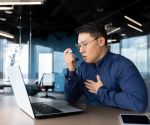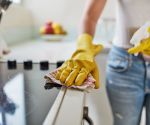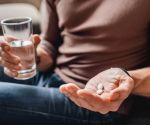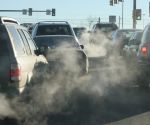 Asthma: Breathe Easier
Begin Quiz What You Need to Know About Asthma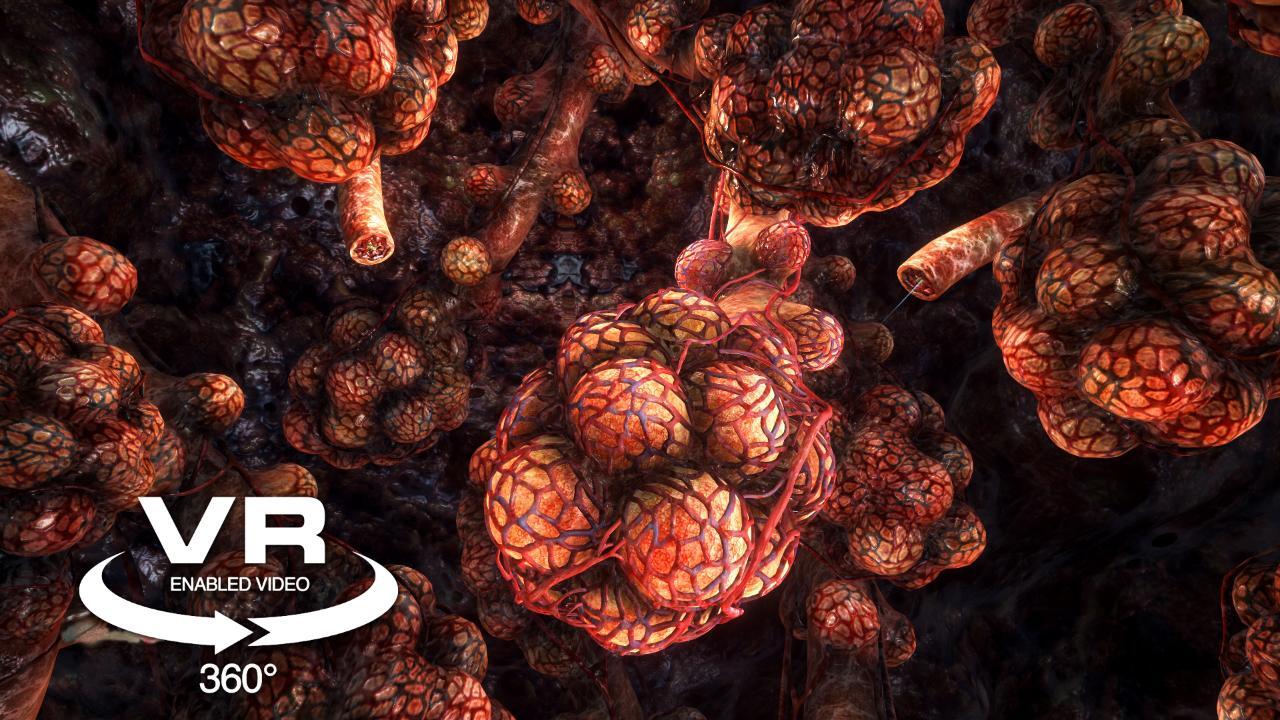 4 Surprising Asthma Symptoms What Causes Asthma? How to Use an Asthma Inhaler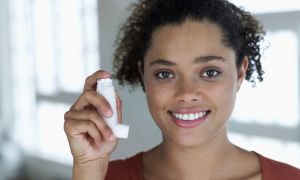 The Worst Foods for Asthma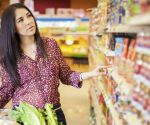 The Latest Asthma Treatments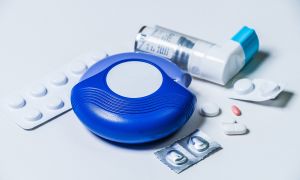 The Surprising Connection Between Stress and Asthma The 5 Best Exercises for Asthma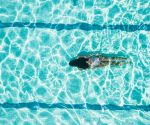 Do these activities to stay fit and reduce asthma attack severity.
Start Slideshow

Here's What You Should Know About Your Lungs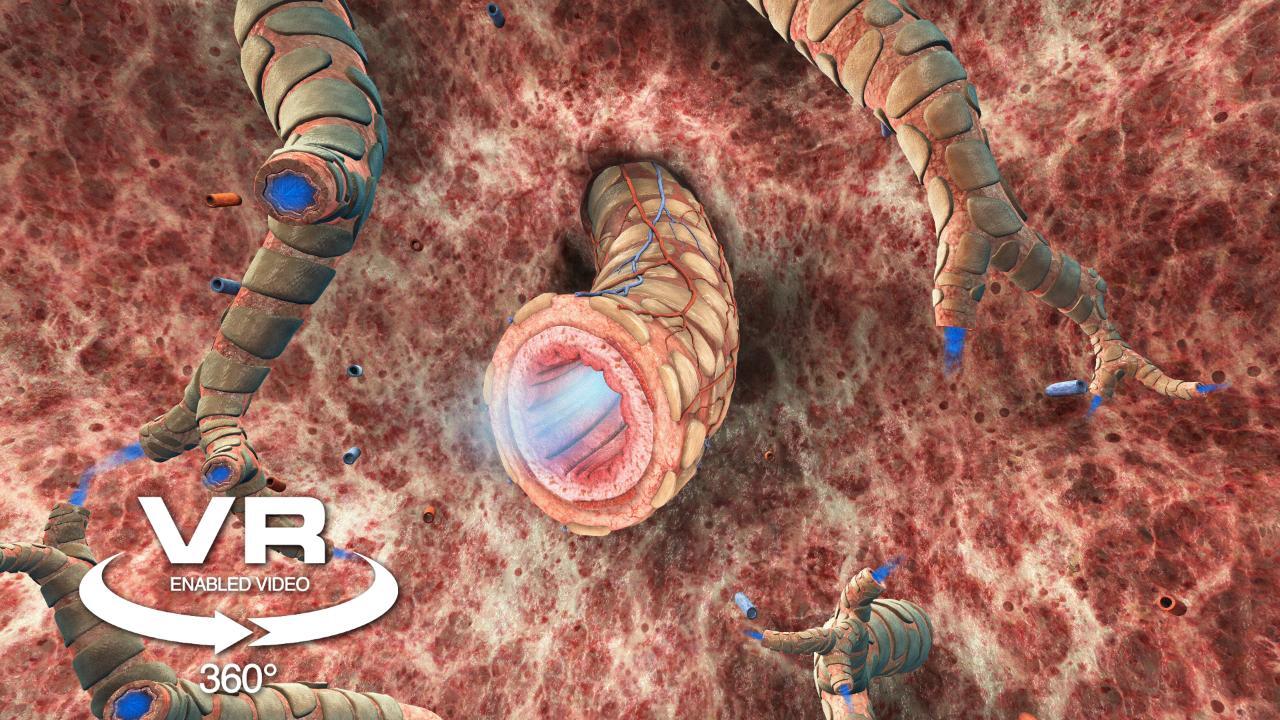 Having Asthma as an Older Adult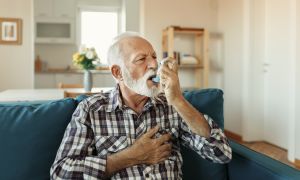 6 Important Vaccines for People with Asthma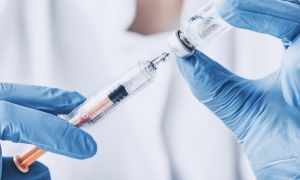 The Best Foods for Asthma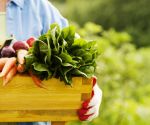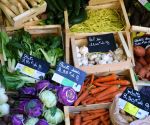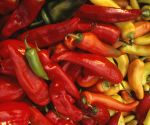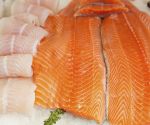 Rituals Help You Remember Asthma Medication How Can I Tell If My Asthma Treatment is Working?