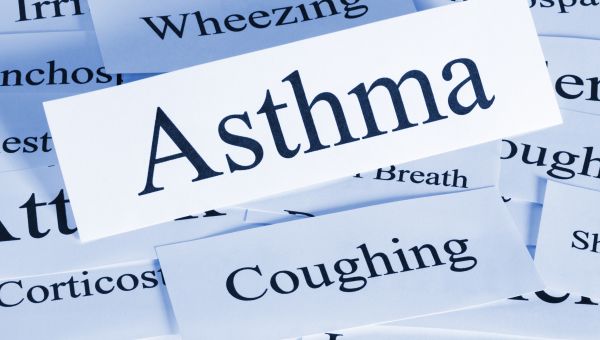 If you routinely steer clear of nasty fumes (from bus exhaust to strong cleaning sprays), clouds of dust, and smoke from tobacco-puffing buddies, you're already being kind to your lungs. Now, take any wheezing, frequent coughing spells, and shortness of breath seriously. Very seriously. One in 12 adults and kids today has asthma. Do you have it but don't realize it?
Go on asthma alert if you have trouble breathing or cough frequently when you exercise, do vigorous chores, go out in cold weather, spend time around pets, or get caught in situations where the air is dusty; is filled with pollen, fumes, or smoke; or is heavily scented. Ditto if breathing problems wake you up at night or have ever sent you to the ER or the doctor's office.
Why knowing matters. Although asthma can't be cured, you can keep it under control so that attacks are rare. Ignore asthma, however, and it can turn on you. Asthma sends millions to the ER and kills thousands each year. But just waiting it out (a favorite male tactic) can lead to lung inflammation that makes you less active later in life.
Boss it around. If you do have asthma, you and your doc can come up with a control plan for ruling your airways. You'll figure out daily treatments, what meds work for you, when to take them, what to do for everyday lung health, how to handle a breathing emergency, and what triggers (from springtime pollen to cousin Carol's cat) to avoid. So you can breathe freely again.
Medically reviewed in December 2020.
more from this guide
Your Respiratory System and Asthma

Ask the Experts: E-Asthma Risks and Causes Ask the Experts: E-Asthma Prevention The Surprising Connection Between Stress and Asthma