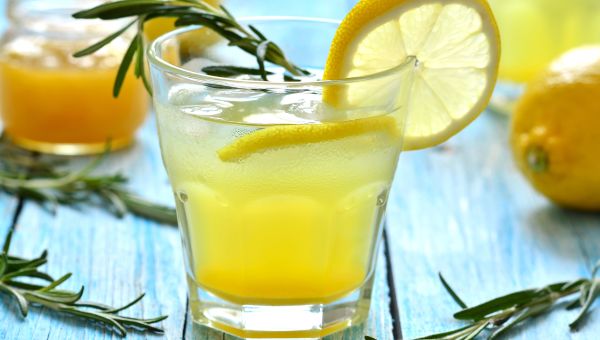 Prevent Adult Asthma with Citrus
Do you have trouble breathing after a flight of stairs? Are you worried about your lung health? Citrus may just be the trick.
A cold glass of lemonade could protect your lungs against a potentially serious condition: adult asthma. In fact, adding all things citrus -- grapefruit, oranges, lemons, limes -- to your shopping list may help reduce your risk of developing this respiratory bane, regardless of how active or old you are.
Like most fruit, citrus is packed with nutrients that can help keep you healthy in general. And the ample amount of vitamin C in citrus fruit may have a particular benefit: reduced risk of adult asthma. In a study, adults who ate little or no fruit and shunned citrus were significantly more likely to have trouble breathing, including the wheezing, gasping symptoms of asthma. So don't skip your morning OJ.
Find out what episodes of shortness of breath, coughing, wheezing or chest tightness mean. Take the assessment.

Asthma can be mild or severe, and is classified by how your breathing is affected. Most alarming are asthma attacks, episodes of severe coughing or wheezing where it is very hard to catch your breath; but asthma can also be a chro...
nic condition. Treatment is by anti-inflammatories and bronchodilators.
More