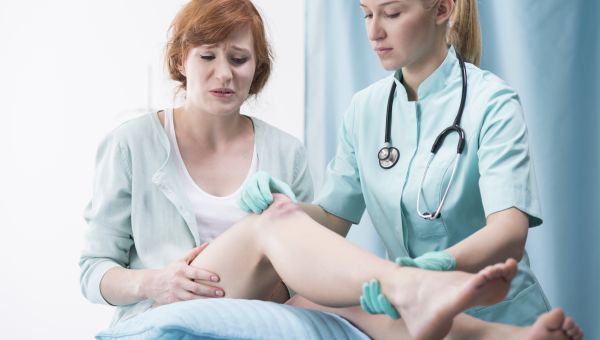 Use this chart to help show your doctor how and when it hurts.
Does your doctor have a good idea of how your arthritis pain affects your everyday life? Pain is often hard to describe. And pain affects each of us differently. But if your doctor doesn't fully understand how your pain is affecting you, it could lead to undertreatment. To help improve the conversation with your doctor and ensure that you're providing enough feedback to create an effective treatment plan, use this printable arthritis pain scale. Rank your pain with each activity, noting where it hurts, and share this information with your healthcare provider.
Print My Arthritis Pain Scale Sheet. (PDF)
Medically reviewed in November 2019.