How do I know if I am lifting too much weight when I'm doing bicep curls?
When you're doing bicep curls and you feel pain at the shoulder or elbow joints while performing the curl, then you know you're experiencing bad pain. The biceps muscles are located between the shoulder and elbow joints. If you feel pain above or below the biceps muscles, it is likely that you are lifting too heavy a load or allowing your elbows to move too much. The habits that cause bad pain ultimately compromise your efforts, leading to tissue vulnerability and weakness -- and more pain.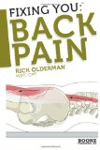 Continue Learning about Arm Exercises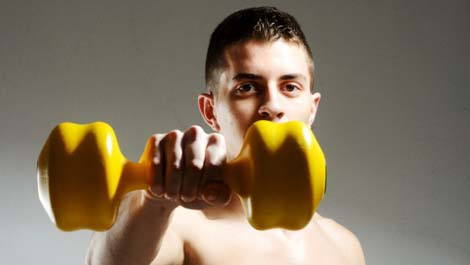 Push-ups, chair dips and bench presses are a few of the arm exercises that give you leaner and stronger muscles. Exercises can target shoulders, biceps, triceps and forearms.