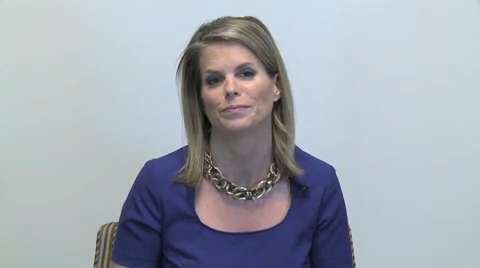 Stress can impact our physical and psychological health, so the benefits of calming yourself down when you are anxious are many. Watch clinical psychologist Elizabeth Lombardo, PhD, describe the advantages to lowering stress levels and calming down.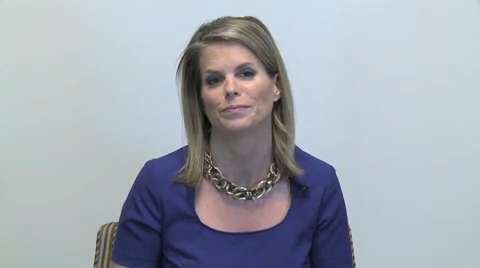 Find out more about this DVD:
What Are the Health Benefits of Calming Myself Down When I'm Anxious?
Buy DVD