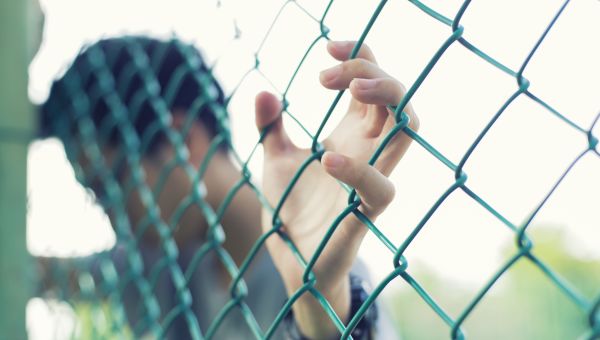 Comedian Steven Wright once deadpanned, "I'm getting an MRI tomorrow to see if I'm claustrophobic." (Next week we'll talk about MRIs—and yes, there are open ones that work, but right now we YOU Docs are confining ourselves to helping you get over your discomfort with small spaces.) Many folks have had a negative reaction to being closed into a tight spot with no way out, including Jennifer Love Hewitt, who gets antsy in elevators, and Paris Hilton, who spent days in the medical wing of LA's Twin Towers Correctional Facility when she saw the size of her jail cell.
Fortunately, anxiety disorders can be diagnosed and treated quite successfully, and many health insurance plans cover the costs. The two ways to best manage claustrophobia are appropriate use of anxiety medications and cognitive behavioral therapy. We like to call the latter "talk therapy with a homework plan." (You can do it one-on-one or in a group.) This form of therapy helps you learn how to reduce your fear by changing thinking patterns, and helps you handle anxiety-provoking situations by encouraging you to adopt new ways of reacting to them.
If you need treatment, call your local medical facility. (Both the Cleveland Clinic and New York-Presbyterian—Dr. Mike's and Dr. Oz's hospitals, respectively—have special treatment programs for anxiety disorders.) In the meantime, work on managing your phobia with meditation, yoga, a healthy diet, and the support of friends and family. You may be surprised at how wonderful closeness can feel.
Medically reviewed in February 2020.