When can I stop taking Latuda?
You can stop taking Latuda (lurasidone) after you and your doctor have agreed that you should discontinue the drug. Do not stop taking Latuda or lower your dose on your own, even if you feel well.
Continue Learning about Antipsychotic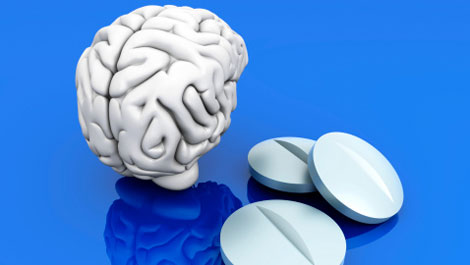 Antipsychotics are psychiatric medications used to treat schizophrenia, bipolar disorder and delusional disorders.