Too much Abilify can cause additional adverse symptoms and may be dangerous. Seek emergency help immediately if you take too much Abilify. Symptoms of Abilify overdose include nausea, confusion, throwing up, a racing heartbeat, enlarged pupils, loss of strength, and dizziness.
Continue Learning about Antipsychotic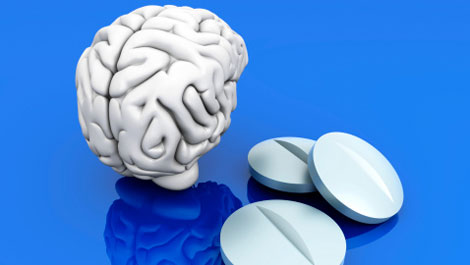 Antipsychotics are psychiatric medications used to treat schizophrenia, bipolar disorder and delusional disorders.